NEUROLOGY SIMPLIFIED
Meet Our Doctors
DR. SADANANDA DEY
Qualifications:
M.D, DM (Neuro) Fellow Stroke & Cerebrovascular Diseases(U of Calagary, Canada) Consultant Neurologist, Department of Neuromedicine
60714
(WBMC)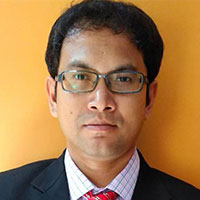 DR. JOYDEEP BISWAS
Qualifications:
MBBS (Kol), DNB General Medicine DNB Neurology Consultant Neurologist
64578
(WBMC)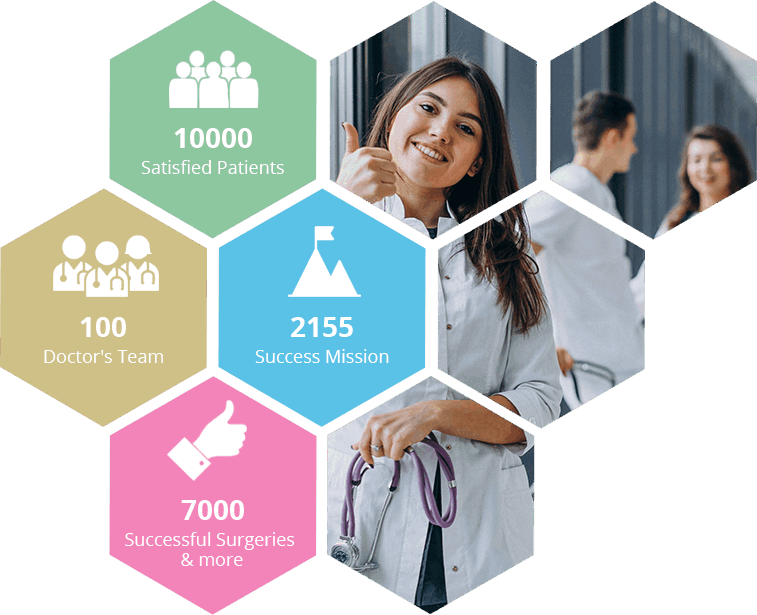 Our Achievement
Medithics has been serving the mankind for a long time. We are one of the most efficient health clinics in providing quality healthcare solutions to more than 10,000 patients. We have a core team of highly qualified and experienced doctors of all medical fields and skilled staff members who are always there for our patients. We have successfully performed more than 7,000 surgeries. Our mission is to help the people more, and our name is our identity.
Welcome to Medithics - Neurology Department
Neurology deals with nerves and the nervous system.The nervous system comprises of the central and peripheral nervous system. It includes the brain and spinal cord and blood vessels. Our nervous system is a complex system that controls and coordinates bodily activities. Neurologists manage and treat neurological conditions, or problems with the nervous system. A neurologist is a medical doctor who specializes in treating diseases of the nervous system.
Neuorology is one of the critical areas of medicine and treatment of neurology problems or associated problems with backbone should be entrusted upon a top neurologist in Kolkata, at Medithics.